Dr Love is from Tbilisi the capital of Georgia which has been officially twinned with Bristol since 1988. He and two of his colleagues are here to celebrate the 30th anniversary of the link.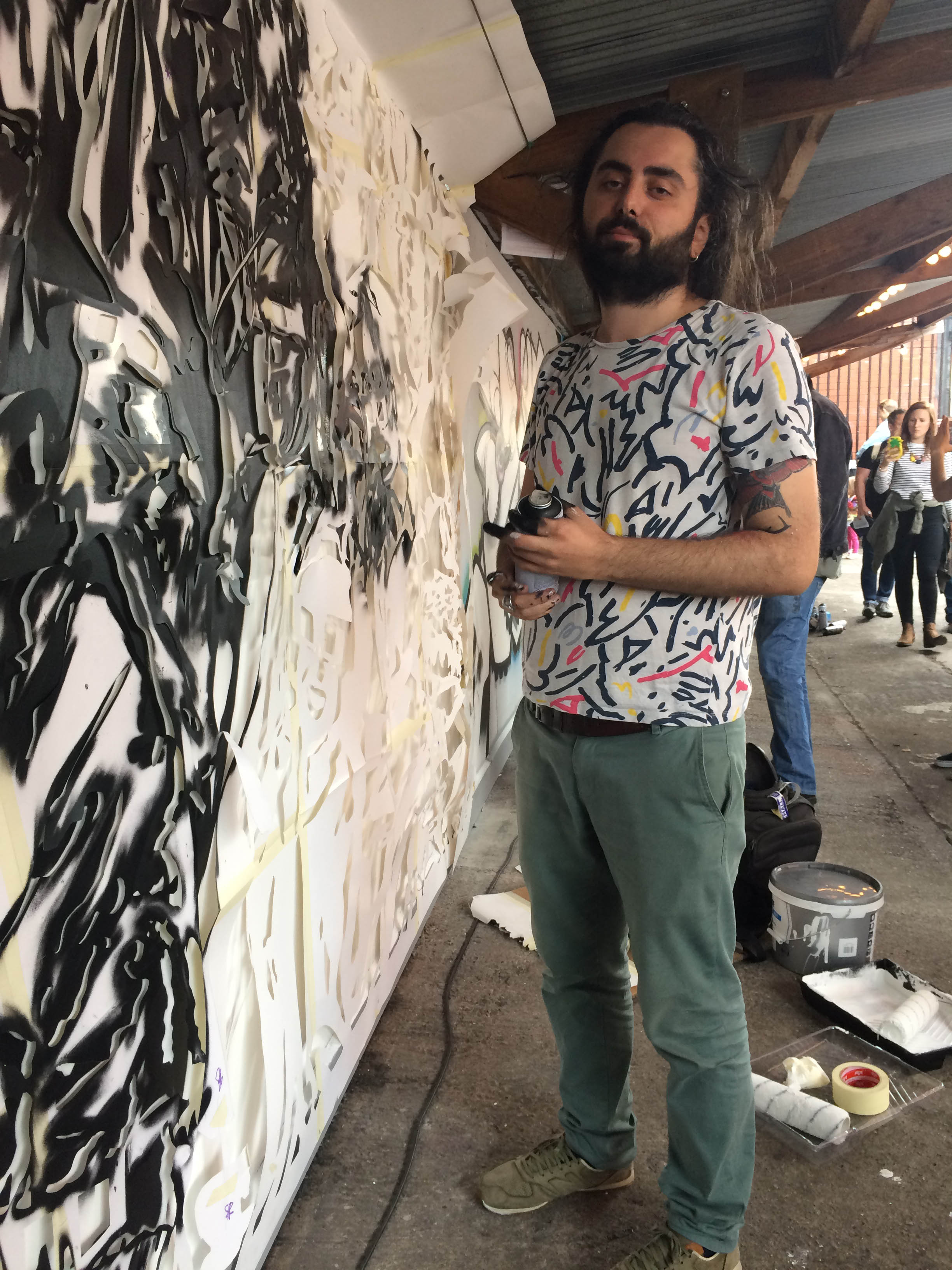 Lady JDay is from Bordeaux in South West France which was twinned with Bristol in 1947 as part of reconciliation after the war and a way of building a stronger Europe. She is currently living and working in New York. Two other Bordeaux artists are also taking part this year.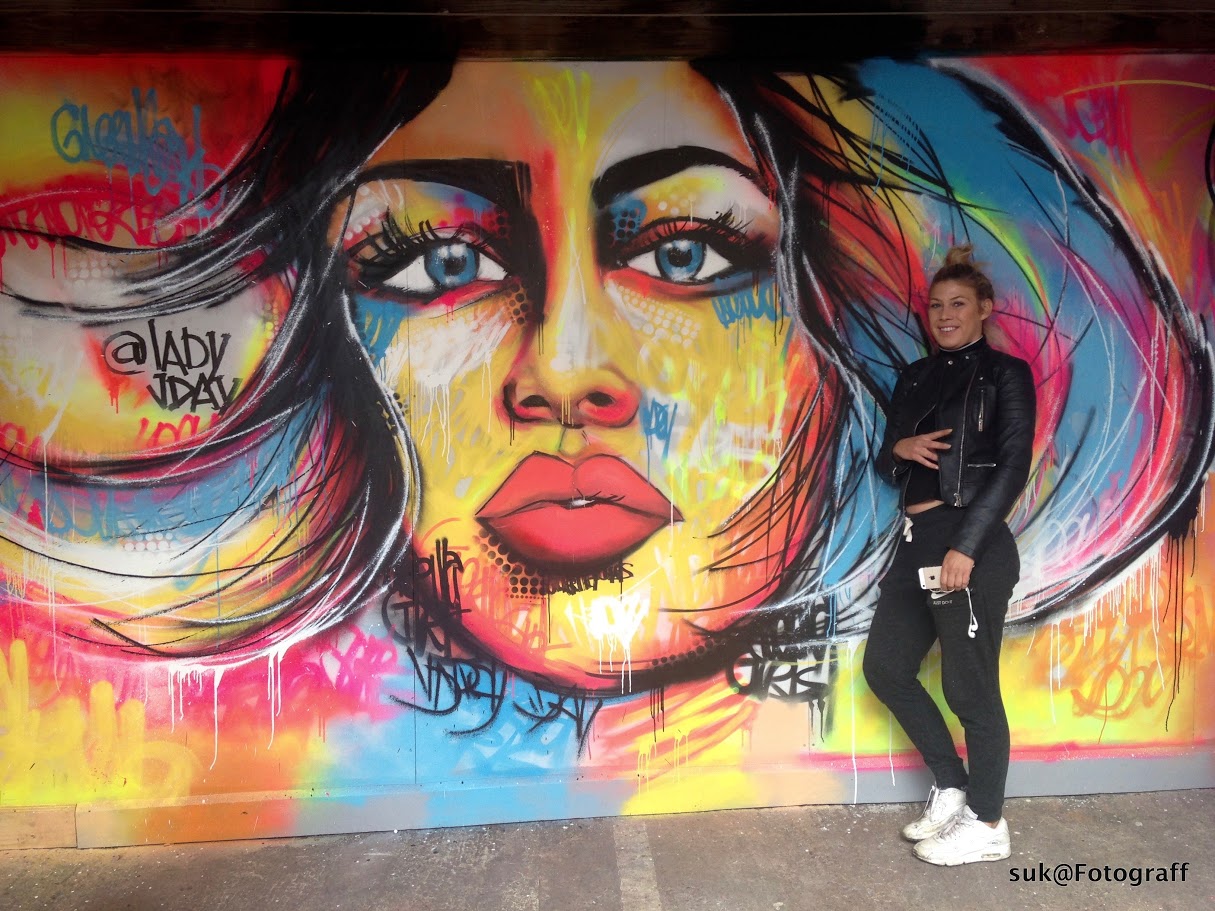 And Stefan Hoch is from Hannover in Germany, Bristol's twin city since 1947, set up as part of getting to know our enemies and making friends with them to avoid another conflict. Stefan is here with another Hannover artist.
The one hour session will be facilitated by Richard Jones.
Richard Jones runs Tangent Books, a Bristol publisher specialising in counter culture. Tangent's street art titles include Banksy's Bristol, The Banksy Q, Children Of The Can, and Upfest Vol 1 and Vol 2
www.tangentbooks.co.uk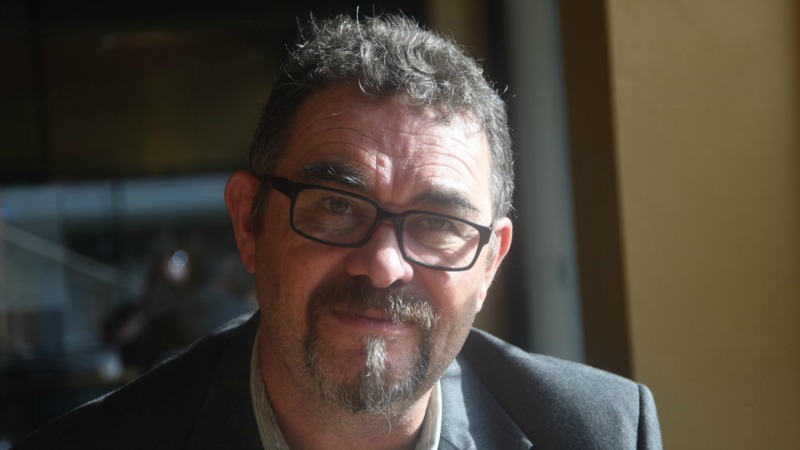 Date: Sunday 29 July
Time: 4pm until 5pm
Venue: Greville Room at the Hen and Chicken pub, North St.
Free Entry on first come first served basis.