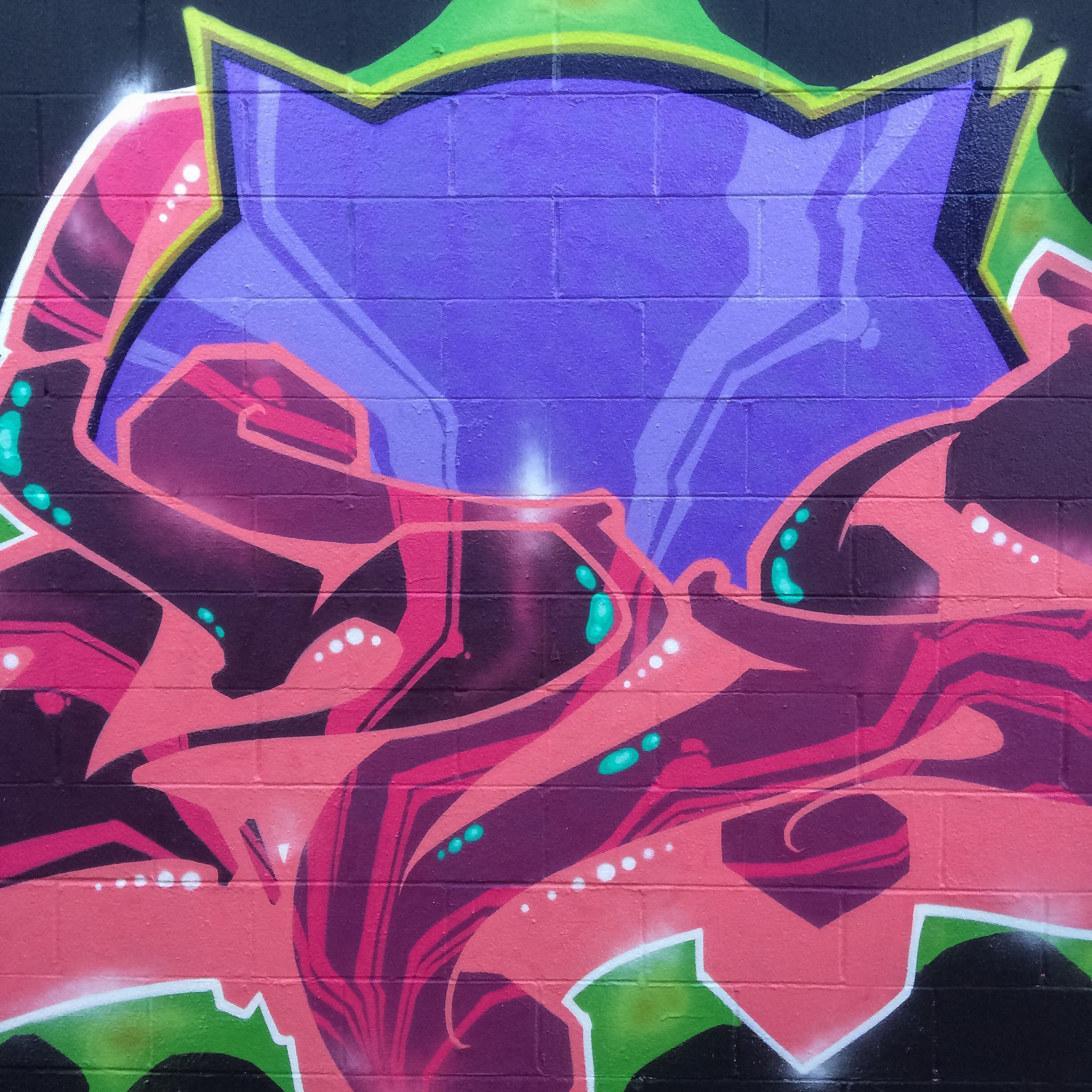 keith Jive
KeithJive

, l'enfant terrible of underground culture began his graffiti career in rural Connecticut in 1989 at the age of 14. He quickly catapulted into international success with his eclectic, visionary style.
His prolific pieces are found in countless graffiti magazines around the world, national street

art

festivals and legal walls. His exposure is wide-spread, exhibiting graffiti canvases and paintings in group and solo fine

art

shows throughout the United States.
KeithJive

is renowned for his neoteric stylization of letters and vibrant chromatic instincts. He is also recognized as a creative trendsetter, constantly evolving his personal style through the past 3 decades. His occasional use of unconventional materials (mechanical gears, mirrors, and other found objects) are a testament to him as a maverick

artist

and writer.