RISE UP by Insane51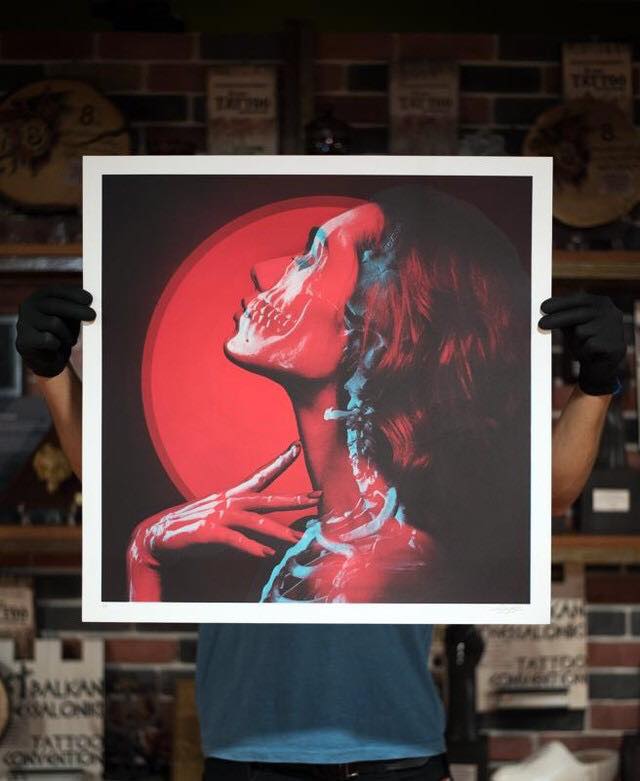 Red / Blue exposure, 3 colour screen print with spot gloss.
Includes 3D glasses.
Available 10am GMT
Signed & Numbered, 60 x 60cm // £175 +P&P
£30 from each print will be donated to the Municipality of Marathon to support those effected by this summers awful fires in Greece.