WELCOME TO MY BRAIN a take-over by CHEO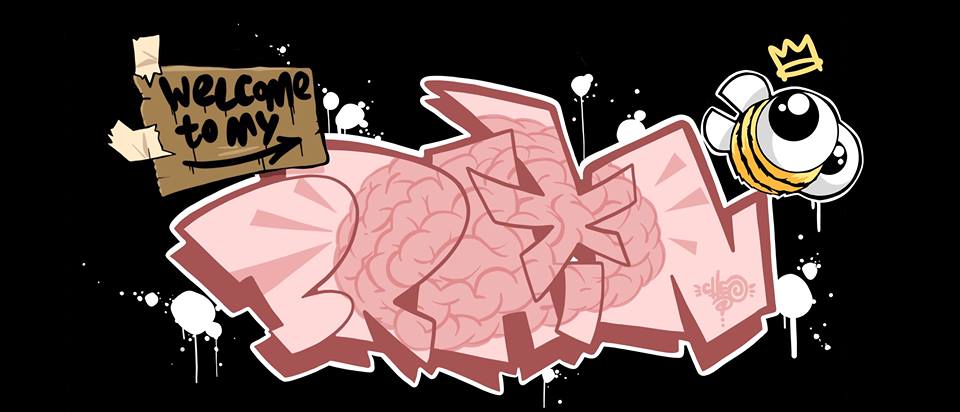 A penetrative look into the subconscious of one Bristol most popular artists, delve through the madness and surface in a world of anthropomorphism where literally everything has it's own mind.

WARNING: The voices in your head might be real.

Preview night: Friday 9th November, Upfest Gallery, Bristol 6.30pm-9.30pm
Exhibtion runs until Sunday 25th November.

Can't make the show, then all artwork will be available online from Saturday 10th November.